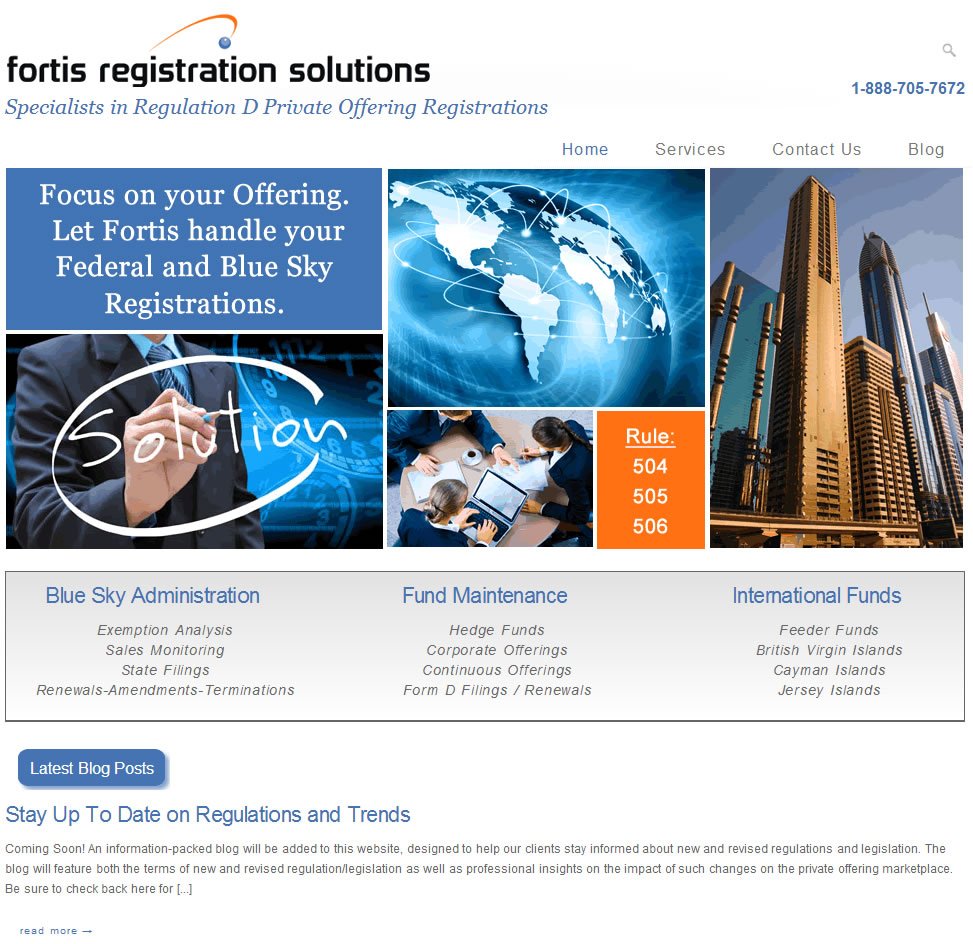 This is primarily a blog site used to provide timely Blue Sky Regulations information to Fortis' clients and prospects.
The site dynamically re-sizes images and re-arranges information based on the size of the screen to provide an optimal user experience to users on any size device, desktop or mobile.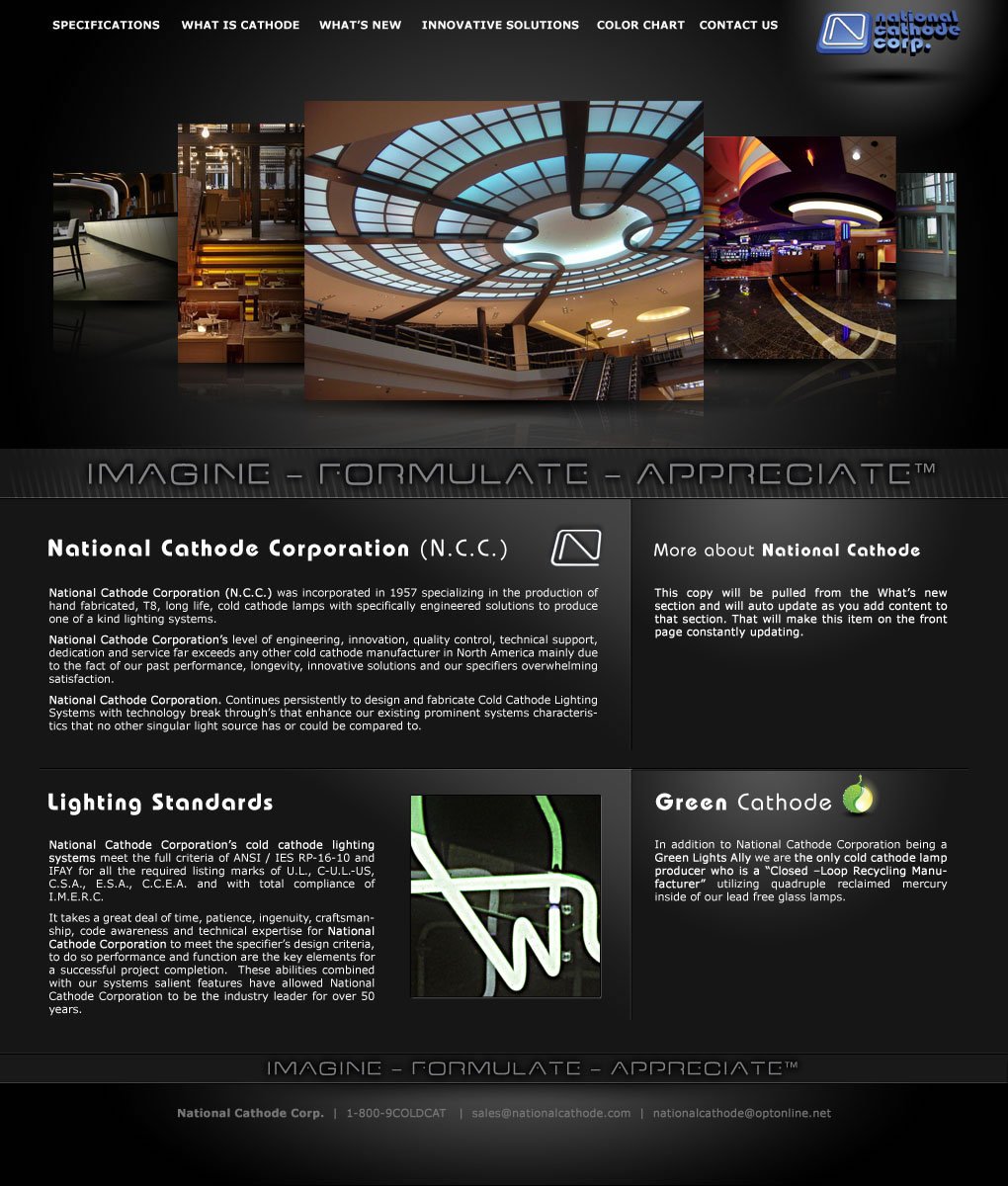 This site demonstrates the styles and effects that can be achieved with cold cathode lighting and provides product specification/installation instructions, both of which save the cost of printing and distributing brochures.
New colors and styles can be added as soon as available, saving the cost of creating new brochures for new styles and colors.
An online searchable directory of the NCC's worldwide distributors make it easy for customers to find a local provider. The site is build with content management tools and the user is able to keep the distributor information up to date.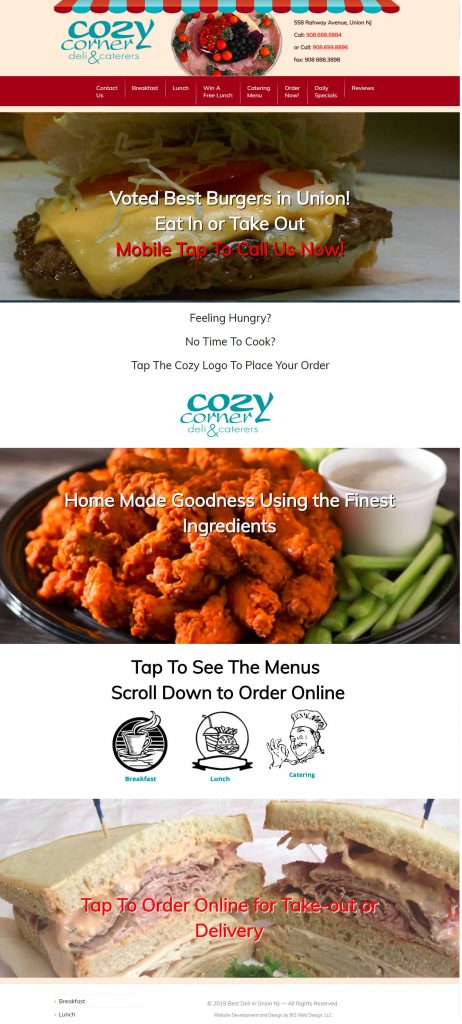 This website improves staff efficiency by accepting orders online for pick-up or delivery.
Provides customer service to clients who want to place future orders during times of the day when the deli is closed.
Online order are emailed immediately and saved as a pdf file for future reference.